[Updated on July 19, 2023] Even after 3 years of ownership, this headphone does not quit. The audio is still spectacular and has remarkable sound quality. if you can gets your hands on it, don't miss the chance. Back to the JBL T250si review!
JBL T250si was the highest-selling wired headphone under 1000 Rs. You can still get your hands on it in the offline market. But, why was it so special? Because it was produced by JBL, not Infinity.
Who won't buy a JBL product under 1000 in the market with generic options and sub-par quality and features? So in this JBL T250si review, we will share why it was worth the hype!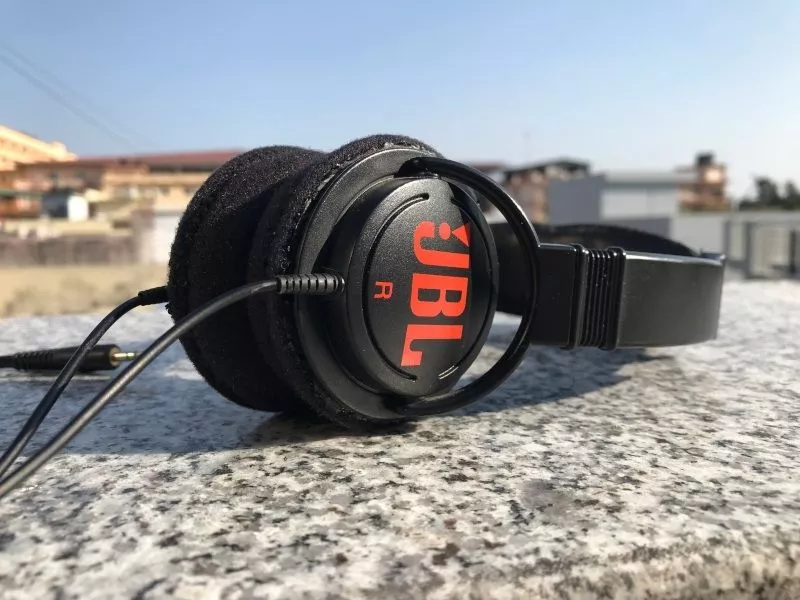 In this, we will talk about its pros & cons, look and feel, audio quality, and features on offer. To cut it short, if you are getting this then don't waste more time and buy it, just like that. You will not regret it.
Padhkedekho.com is supported by readers like you. Buying anything using the below Amazon links will help us to buy more products to review and compare. This, however, doesn't affect our feedback about the product.
JBL T250si Pros & Cons
Built Quality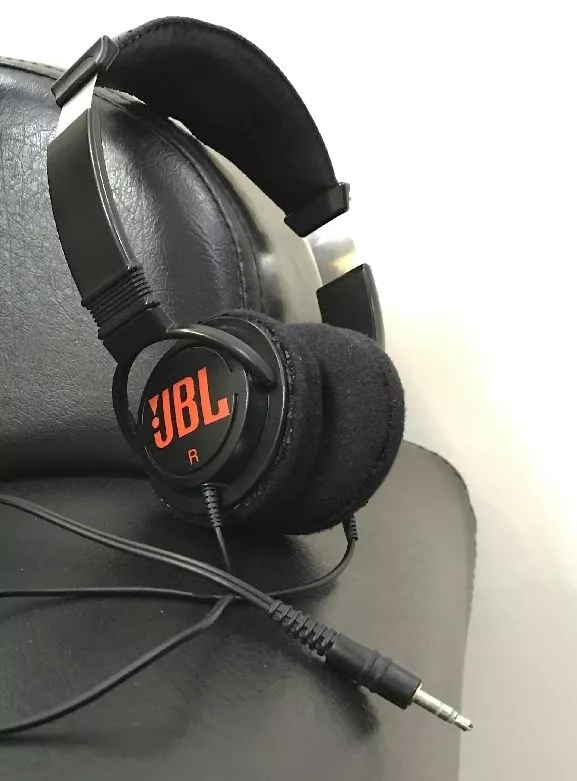 The primary reason for buying it was the built quality. In the olden days, companies don't use to cut corners in terms of build! I hope brands start going on the same trend. Today's many budget or premium ones are made entirely of plastic. Whereas this one offers good-quality stainless steel headband adjusters.
Getting aluminum or stainless headband adjusters is very rare under 1000 Rs even today. You can buy BoAt Bassheads 900 (review)which still comes with an aluminum headband leveler. We are using it for a year now, and it's good!
Built Quality: 5/5
Look & Feel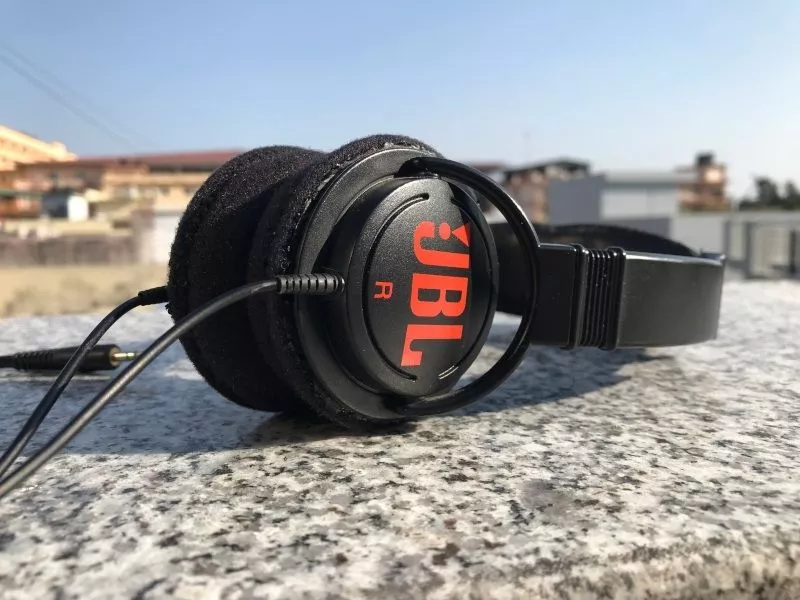 When it comes to look and feel, this headphone looks far more expensive than its price. First of all, the JBL branding on both earcups does add to the value! The black and orange contrast adds more life to the headphone's overall design.
A headband is a place where many brands put branding, but JBL decided to go plain and I really appreciate that! You get a laterite material instead of the plastic that many headphones nowadays come with.
So as per looks, the JBL T250si is a premium-looking headphone that I wish headphones of today take inspiration from.
So how's the comfort? Incredible. Even though the clamping force is very high the headphone still manages to be soft on the ears. That's because of the self-adjusting super soft fabric on earcups.
Secondly, the earcups do allow a little movement or tiltability of the ear cups. This was a great move. As it helps listeners to find a comfortable spot. As the clamping force is high JBL T250si clearly cuts a lot of ambient noise.
Along with the self-adjusting earcups, the headband adjusters offer a great level of adjustments too. It can easily fit a normal to medium size head without a problem.
So in terms of look and comfort, JBL T250si is a G.O.A.T and it's so remarkable that with a high level of clamping force, it can deliver a comfortable experience for many continuous hours.
Look & Feel: 4.5/5 || Comfort: 5/5
Audio Quality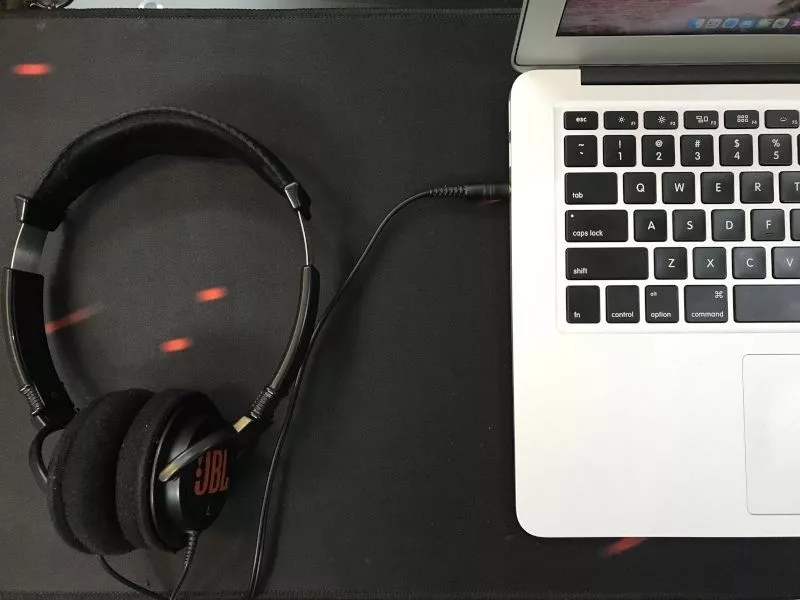 There was a time when brands don't use to hype a product with bigger audio drivers. For e.g. BoAt Rockerz 550 has a 50mm audio driver that's the biggest USP of the headphone. I am not saying it's bad I've been using it for the last 6 months and here's my review for it if you are interested!
Now, coming back to JBL T250si, it comes with undisclosed audio drivers. So how good or bad, is it? Well to put it in one word, it's fantastic! The overall audio signature is bass-centric. But unlike other headphones that compromise on the mids just to compensate for boomy bass, this one doesn't do that.
JBL T250si manages deep bass with strong mids that convert any song into HD! This headphone offers a great blend of bass and vocals. However, the treble is quite limited. Hence, if you have higher treble needs then this is not the right one for you.
What about loudness? The headphone is moderately loud and you can listen to songs at full volume without any discomfort. Sure it is not as loud as BoAt Bassheads 900 but at any volume, you will enjoy every piece of audio bliss.
So in terms of audio quality, JBL T250si was a gem and we're glad we picked a few before they got discontinued.
Audio Quality: 5/5
JBL T250si Mic Test
if you aim to have a wired headphone that has a mic then JBL T250si brings a piece of bad news! It doesn't offer mic capabilities. Hence you cannot take calls. Most probably JBL did this to cut corners as they have given great built quality and audio signature.
Taking calls is your need? Then you can consider BoAt Bassheads 900 or Boult Audio Bass Buds Q2 both are quite under 800 Rs. We've tested both and are quite impressed too!
Should You Buy JBL T250si?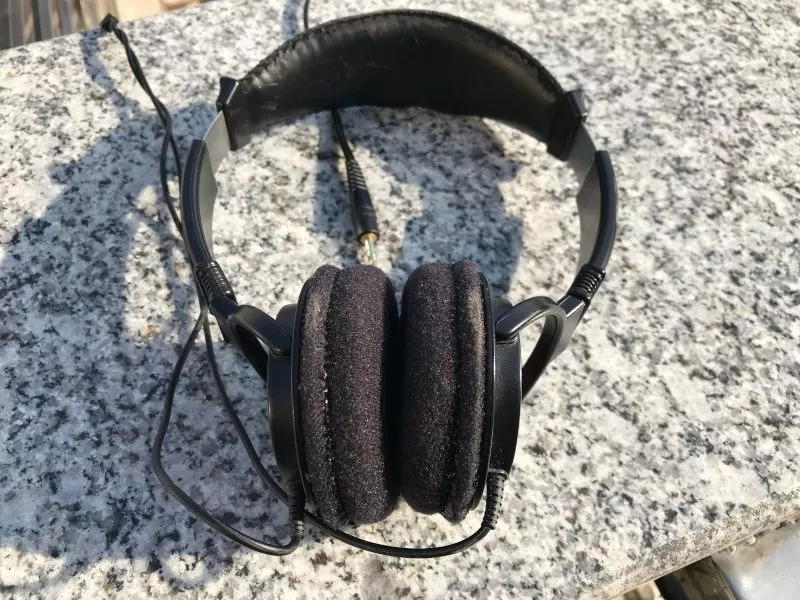 If you can get your hand on JBL T250si then yes you should definitely grab one. Because the built quality is so strong that you can use it for years to come. This particular one above is 5 years old! That's why there is no fabric on the earcups.
As the clamping force is high this can be your workout-friendly headphone! You can easily do weight workouts, and cardio training without it falling off. On top of it, the earcups have an auto-adjust feature that finds a comfortable spot. You can easily wear it for 5 to 6 hours.
if you value audio quality above everything then JBL is the segment's best in this price range. This beast packs in good-quality audio drivers that deliver solid lows and mids without compromising on the audio quality.
Since every product has its pros and cons, this one is no different either.
First of all, it misses the microphone. So you cannot take calls or play online clan-based games since those games require a mic. Secondly, both the earcups have a separate wire which sometimes tangles. This can be an issue if you have a long beard! And lastly, the headphone is not foldable hence while traveling you have to take care of them.
So to sum up, JBL T250si is a great headphone for audiophiles on a budget. Surely, JBL took this headphone seriously as a result, even today people still are asking for availability on Flipkart & Amazon.
After a long search, we were able to find it on Amazon as a renewed item for around 700 Rs. Other than that, online availability is very rare. if you can't get your hands on this headphone, then we have JBL 250si alternatives for you! These are BoAt Bassheads 900 and Boult Audio Bass Buds Q2, Sony 310AP.
Wrapping up
This is our JBL T250si Review after 5 years of use! if you found this article helpful then do share it with others and be a good samaritan! Got last-minute doubts or confusion about any headphones, TWS earphones, neckbands, etc? Then just let us know on any social account below. We love to help our readers!
Liked the content and want to support local content without paying a dime? Then please use the below Amazon button to confirm your purchase as it will let us earn some commission at no cost to you! With this, we provide genuine and honest reviews after buying a product!
Similar Articles That Might Interest You!
F.A.Q
Is JBL T250si Headphone Good?

Yes JBL T250si is a good on-Ear headphone budget headphone. Everything from built quality to audio quality is great. But it doesn't come with a microphone. Here is our detailed review after 5 years of use! Click now to learn more!
JBL T250si is On-Ear or Over-Ear Headphone?

JBL T250si is an Over-Ear Headphone. But the pads are big enough to cover complete ears.