Thank you so much for showing love to PadhkeDekho. Within 2 years we have organically had a million readers! With that, we have added a new page for you. You will find the best deals that are on offer at Amazon. Also, we are trying something new that you see soon on this page. At the moment we are adding the best tech deals By PadhkeDekho.
If you have questions about any tech-related product then feel free to ping us on below given social accounts, and we will get back and help you the way you deserve.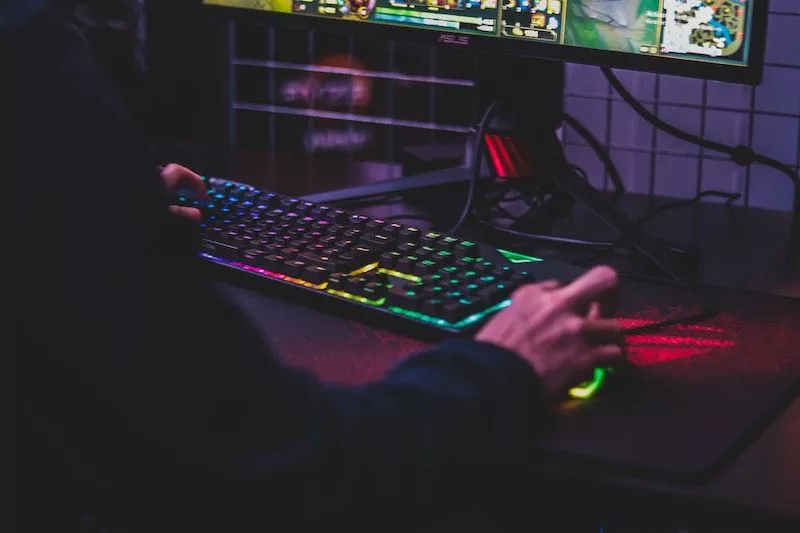 Top Deals on HP, Cosmic Byte, and Redgear RGB Keyboards! Check now!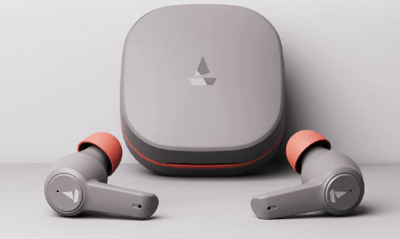 How about buying original TWS earbuds at discount? Great deals on BoAt, Realme, Noise, Mivi, and 10+ brands on Amazon. Tap now!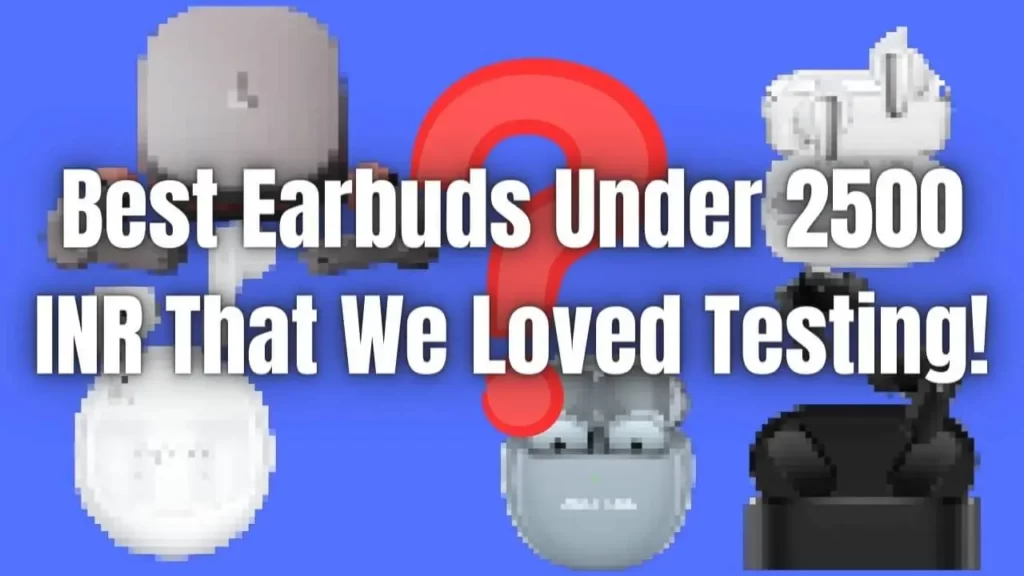 Looking for the Best TWS earbuds under 2500 Rs? Here's our list on Amazon!
At the moment, these are the three best tech deals PadhkeDekho offers for you. Refreshing the page might add more deals!