[Updated on 9th March 2023] Headphones come in various shapes and sizes because the users are unlike with different ears and head structures. In broader terms, there are three ear sizes; Small, medium, and large. Medium and large ears are "company standard" and as a result, many headphones will fit numerous folks out there.
But the people with smaller ears are left desired as many YouTubers and even brands don't clearly mention that. Another concern is that males and females have different ear sizes. And since we have new team members that happen to be females, it gave us the challenge of finding the best headphones for small ears within a budget of 2000 Rs.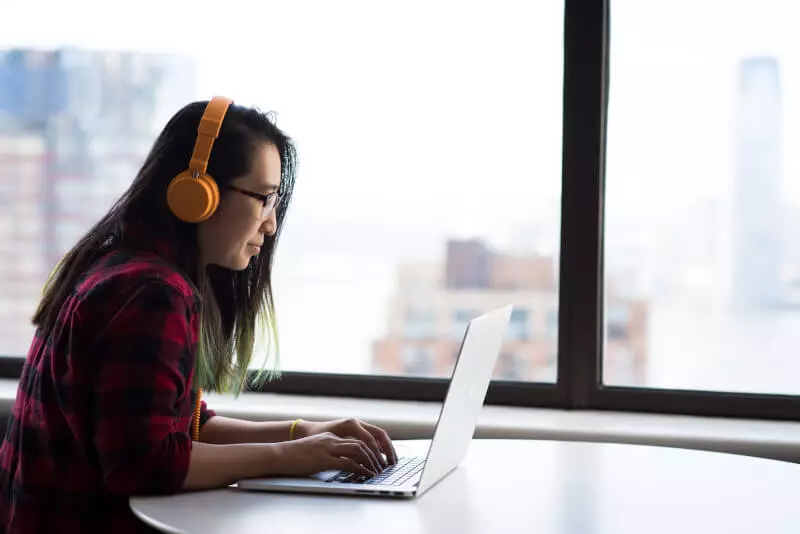 A few days ago, we covered the best TWS wireless earbuds for small ears in India that you can check out. After testing more than 10 headphones these 5 are the best ones we think are perfect for females. So if you have small ears you should consider these without thinking much as we have already done that for you! That being said, welcome to PadhKeDekho, and let's get started!
PadhKeDekho.com is supported by readers like you. If you found the next headphone with our guidance then do use the Amazon links on this page. We will earn a small commission from the brand at no additional cost to you. This helps us to buy new products and provide the best information to readers like you. Thanks for your support!
Best Headphones For Small Ears Under 2000
You must be wondering what makes these dedicated for small ears. Why not others? We totally get that! There are many reasons but the important one is not all people have the same head size. Some people wear turbans, some are bowled, some have long hair, etc. So brands came up with a few headphone types like on-ear headphones as well as over-ear headphones.
On-ear headphones that are the most common ones (and highly popular) have a comparatively smaller headband and ear padding. As a result, it is suitable for people with smaller ears and head sizes to wear these comfortably.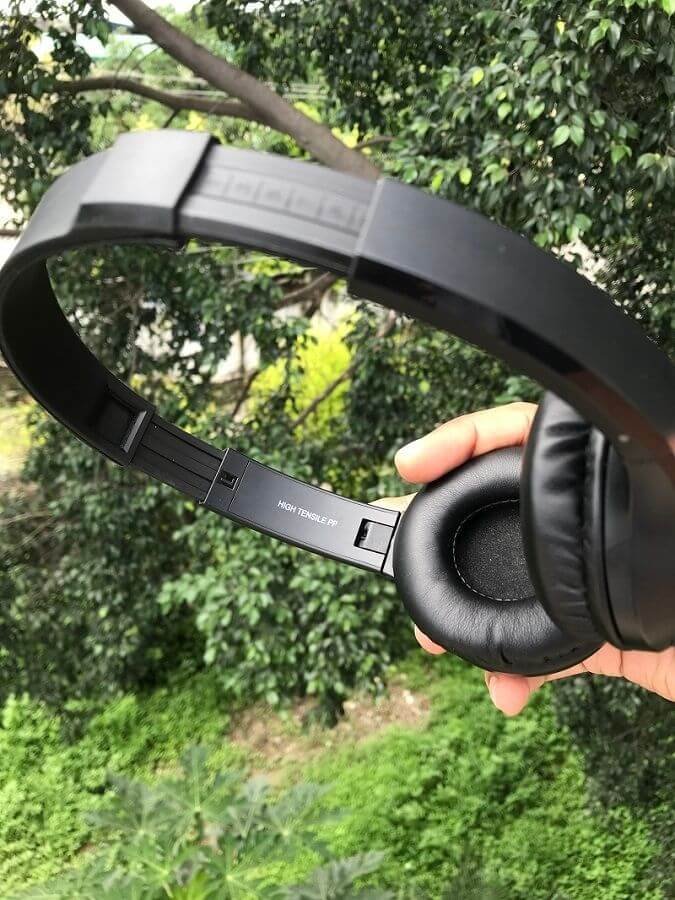 On the other hand, Over-Ear headphones have bigger headbands and earcups to easily accommodate medium to big ears.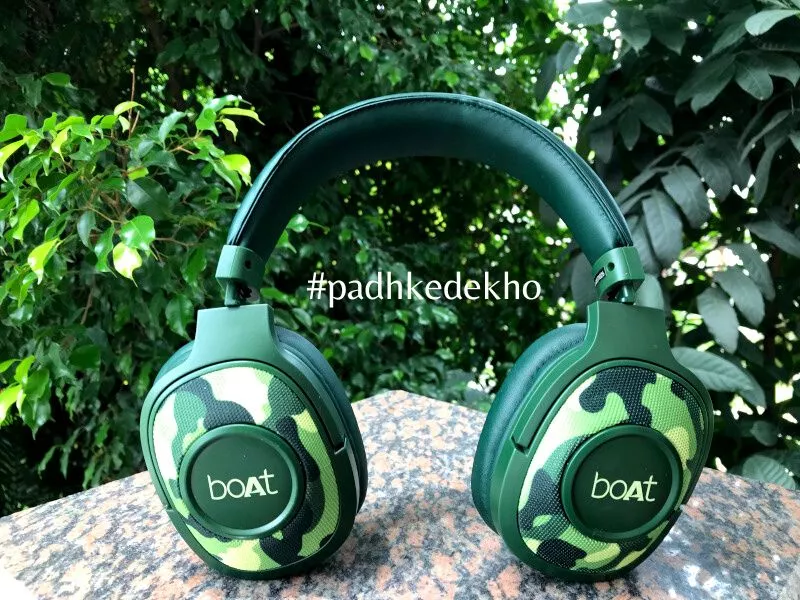 So as per your need of buying headphones for small ears, it's advisable to go with on-ear headphones. Below are the 5 best on-ear headphones for small ears under 2000 Rupees. Price can go up and down hence the best buy links are given just below the headphone's pros & cons.
#1 Infinity Glide 510 (Our Pick)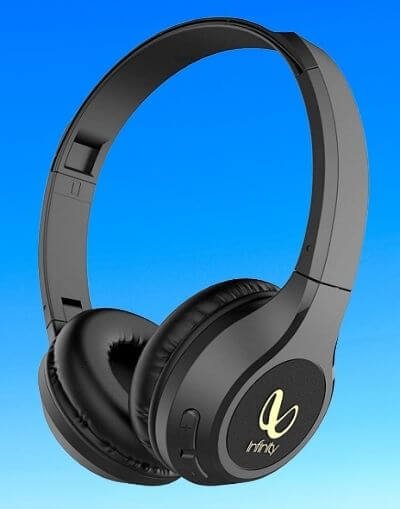 BoAt Rockerz 450 (Most Premium Looking Headphone)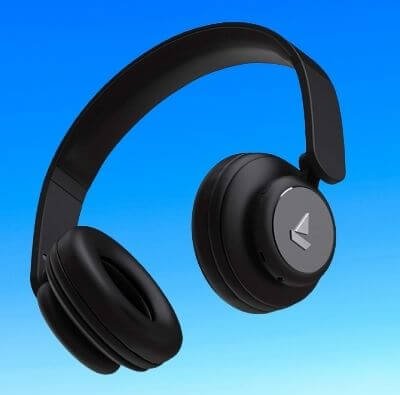 #3 BoAt Rockerz 370 (Good Under 1000 Option)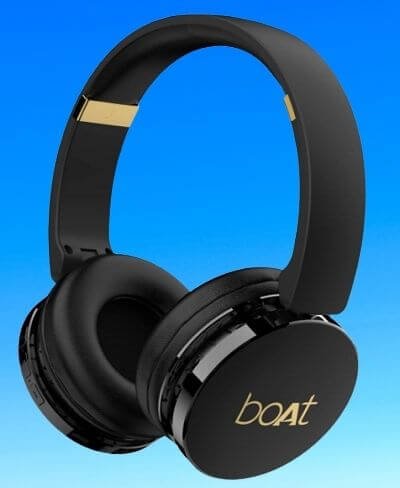 #4 Mi Super Bass (Best Bass-Centric Headphone For Small Ears)
#5 JBL Tune 500 (Wired Option Under 2000)
Wrapping Up!
There you have it, readers! These are our top 5 picks for the best headphones for small ears. You can confidently take these while you commute or chill while watching your favorite Netflix show! In fact, you can also take these for a walking or jogging session too. So you can say these are mightily perfect for people with small ears.
Are you confused about which one to pick? Then don't worry just ping us on any of the social accounts below. We love to help our readers.
And if this article helped in your decision making then please use the Amazon links on this page to make your purchase. It will help us buy more products and help our readers to save money by not buying something that they might regret. Thanks for your support. PadhKeDekho is two years old now!