The wireless earphone market is the most complicated market we have ever seen. Thanks to the entry of TWS earphones it has evolved so much that products from the same brands are competing with each other by marginally any price difference! Two such products are boAt Airdopes 121v2 and 131. In this article, we will perform the BoAt Airdopes 121v2 Vs 131 Comparison.
Psst! Both Airdopes are available at a huge discount on Amazon's Great Freedom Festival sale. Click now to check out the deals!
In this article, you will get to know about their pros and cons, built quality, design, audio quality, how is boAt when it comes to service. So this article is important for you.
Here at PadhKeDekho, we have done multiple headphones and earphone comparisons. If you are interested you can check those out too. These comparison articles are written after using the products for a while, or feedback from customers, and some technical specs provided by the manufactures. So as you should know what to expect of your next purchase before buying it!
Let's kick things off with PadhKeDekho ratings and then the highlighting features of both Airdopes!
Highlighting Features Of Both The Airdopes
Pros And Cons
1. BoAt Airdopes 131
2. BoAt Airdopes 121v2
All the above points are quite critical and you might have selected the ideal Airdopes for yourself. But as we have used both of them there are other things that we have experienced. So let's talk about the built quality, design, battery backup, audio output on both of these.
BoAt Airdopes 131 vs 121v2 Built Quality
Since both the earphones are from the Airdopes product lineup hence they are very light and portable. But there are differences that we are bringing to you. If you have seen the video or read the article of boAt Airdopes 121v2 review their we said "the carry cum charging case closing lip is flimsy and loose".
This is fortunately not the problem with the boAt Airdopes 131. The case of boAt Airdopes 121v2 has no outer LED notification for showing battery percentage. It shows that digitally on the display inside the case. But on Airdopes 131 you get 3 dotes that represent the same on the outside.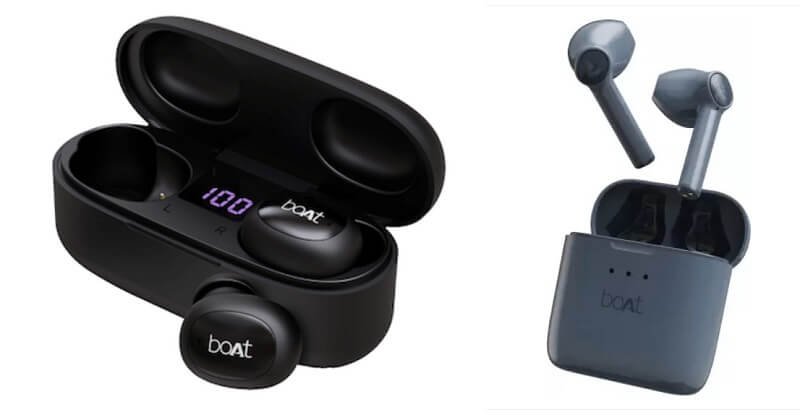 Note– The battery percentage shown is of the charging case, not the Airdopes themselves. You can check out the current airdopes battery in your connected device either on the notification tray or in the Bluetooth settings.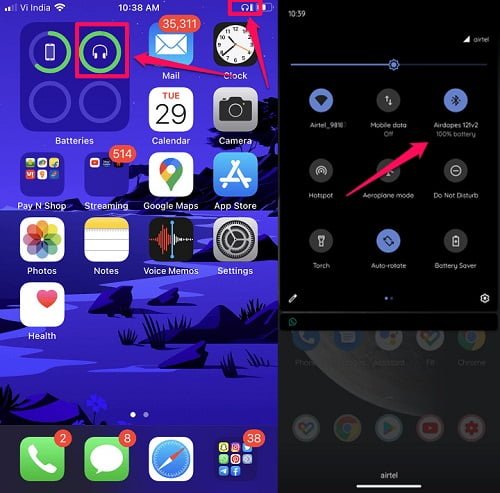 Aesthetically both of the Airdopes are small in size and more portable. But in terms of build quality, it's a tie. Because on Airdopes 131 the carry case seems strong. While the earpods offer a good feel with Airdopes 121v2. Now it's up to you, what you will choose.
BoAt Airdopes 121v2 vs 131 Design
boAt Airdopes 121v2 has a different structure than the boAt Airdopes 131 and that's where 121v2 shines.
Airdopes 121v2 has an in-ear, earpod design with rubber tips that seals the earbud in the ear perfectly, and you enjoy music or videos to the fullest. For a perfect fit, in the box, you get additional 2 pairs of rubber tips for small and large ears (medium ones are pre-applied).
Whereas Airdopes 131 appears quite similar to Apple's "AirPods". The Airdopes 131 are plastic and they just fit onto your ears. As a result, the surrounding noise breaks in while you are listing to music and hinders the experience.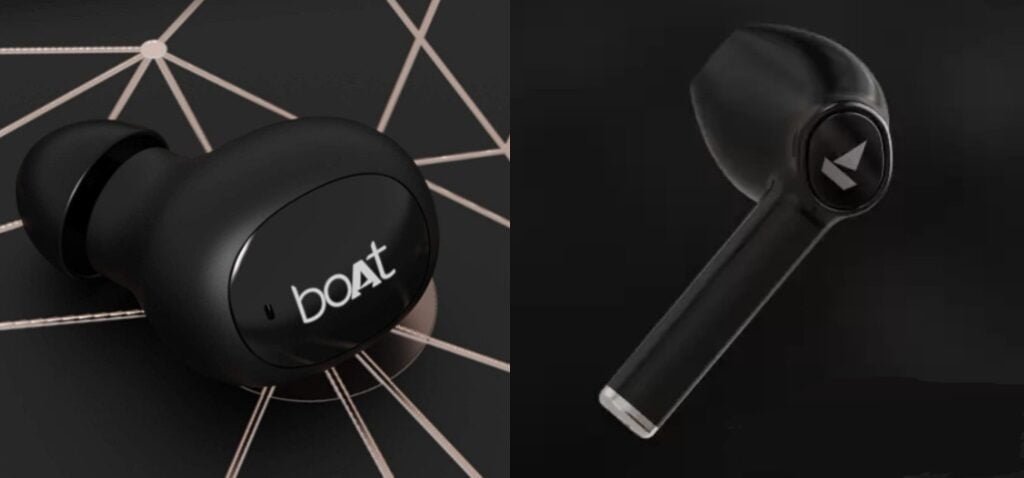 As Airdopes 131 don't have any rubber or cushioning they might start to pain due to their design. This even happens to me, after using Apple AirPods too. So I guess my ear type is not suited to plastic earphones.
That's not the case with the Airdopes 121v2. I personally use Airdopes 121 v2 for around 3 hours now and no issues so far. So, for better comfort, we would recommend Airdopes 121v2.
BoAt Airdopes 121v2 vs 131 Audio Quality
So far both of them are more or less the "same" but in terms of audio quality, you will find differences. Due to the snug-fitting of boat Airdopes 121v2, you will experience better bass, instruments, voice clarity, loudness.
Due to the classic design of Airdopes 131, you will not get a snug fit. So you will have to experience moderate bass, vocals clarity, and high treble. It makes a good wireless earphone for someone who listens to a lot of podcasts or music that is not heavy bass-centric. I personally use it for listing to Qwalis by Nusrat Fateh Ali Khan!
As both the earphones have different in-ear setups. This has a direct effect in terms of noise cancellation and audio leaks. Without going into many details, Airdopes 121v2 does better noise cancellation and lesser audio leaks.
If we have to rank both of these, then Airdopes 121v2 will get 8.5 out of 10. Whereas, boAt Airdopes 131 7/10. Extra ratings for better bass! Don't get us wrong, Airdopes 131 is good but not ideal for someone who enjoys bass.
How Good Or Bad Is BoAt Service?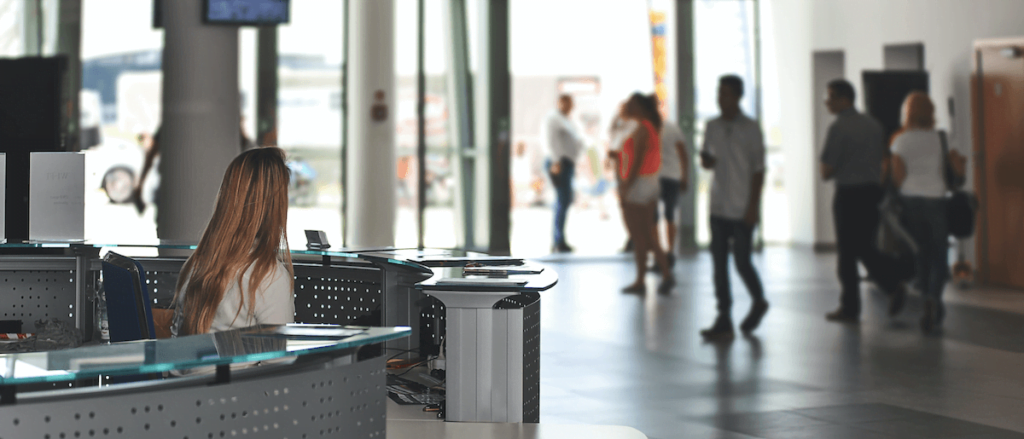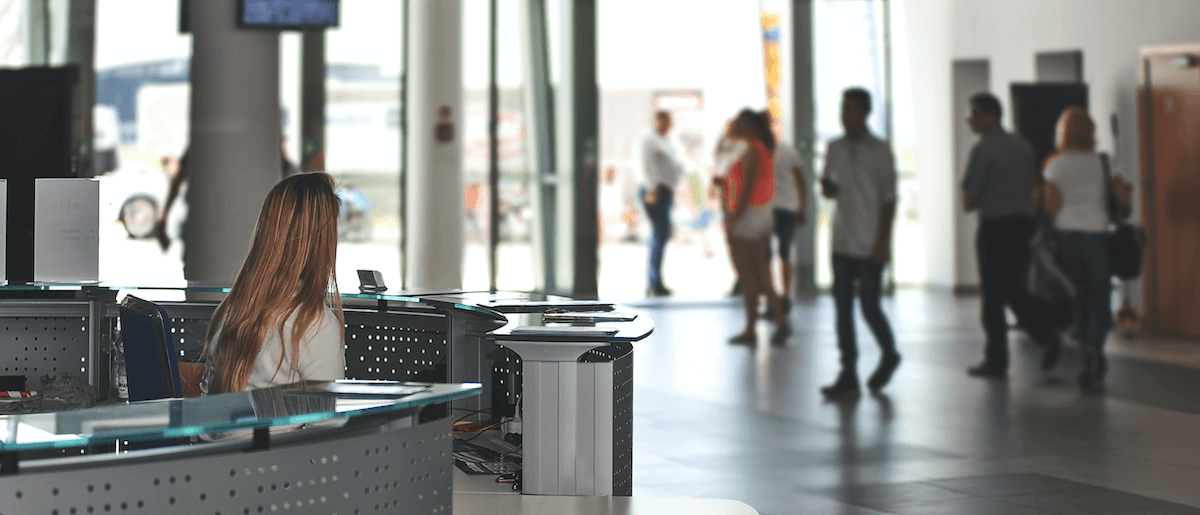 Even if you buy any of the two, the after-sale service will be the same. But how good/bad is the boAt service in general?
Our boAt service experience in Delhi has been great. We had boAt Rockerz 255 that was 11 months old and required servicing. The complete experience of requesting for service and the product delivery is explained in detail that you can check out if you are interested.
Read More: boAt Service Experience In Delhi
BoAt Airdopes 121v2 vs 131 Which One Is Good For You?
Both the earphones are quite similar but the things that differentiate them can be quite important for you. Let me start with boAt Airdopes 131. If you wish to have earphones with support to USB-C then Airdopes 131 is the way to go as Airdopes 121v2 supports USB 2.0.
Do you plan on taking calls? If yes, then you can go with any of the two as they have almost similar calling experiences. However, with Airdopes 131 I have received complaints of audio breaking.
In terms of battery backup, both are similar which is quite surprising because Airdopes 131 has a bigger battery at around 650 mAh. While Airdopes 121v2 has only 380 mAh!
Audio quality is the most important factor while buying earphones. If you enjoy bass above everything then boAt Airdopes 121v2 is the best option. While on Airdopes 131 you will enjoy everything starting from vocals to instruments and even loudness will impress you.
If you are concerned about water-resistant then both have no IP rating as such. However, I use both of them while working out, and trust me they have been working fine. It's more than 3 months now.
So all in both are great for different audiences. But one thing is sure, you will have a good time using any of the earphones. If you'll ask for my recommendation then it's BoAt Airdopes 121v2 any day!
Suggestion– If you are okay with neckband design then you can try out boAt Rockerz 255. We have used it for more than 2 years now and they are even better than boAt Airdopes 121v2.
Read More: boAt Rockerz 255 Long Term Review
There You Go, Guys!
This was our BoAt Airdopes 121v2 vs 131 comparison. If you have any queries or feedback do reach us on PadhKeDekho official accounts below
Thanks for reading guys!
Just like the above article, we share our 2 cents in the form of reviews, unboxings, tips & tricks, recommendations, comparisons, and opinions so do check out those articles. And if you liked the content do share it with your friends and family! Thanks, we will see you at the next one!
FAQ
Which boat Airdopes is best?

We have compared two of the best-selling models i.e. boAt Airdopes 121v2 and 131 and this is what we have to say. Check the link to find out which is best for you.
Are boat Airdopes good?

There are 25+ boAt Airdopes in the market. Out of which we have put head to head the best selling ones. Click the link and choose better!
Is boat Airdopes 131 waterproof?

boAt Airdopes 131 is IPX 7 rated so it definitely water and sweat resistant or sweatproof.
Is boat a good company?

Yes, they make good quality products and service is quite good. We got boAt Rockerz 255 serviced in Delhi. Check our experience here.
Can boat Airdopes be connected to iPhone?

Yes, boAt Airdopes can be connected with an iPhone. We have tested them with iPhone 5S and above.