[Written on June 15 2022 || Updated on Mar 7, 2023] Even though online and offline markets are filled with wireless options, demand for wired ones is ever-increasing! People like us prefer wired ones. That's why we are here with BoAt Wired Headphones options for you.
There are many reasons for sticking to wired audio gears. Primarily because there are no latency issues while watching movies or playing games. Which is the biggest concern with wireless ones. Sure you have great wireless headphones but latency while gaming is still present in 2023! So in this article here are 5 BoAt Wired Headphones that need your attention!
At PadhKeDekho, we've tested all the headphones mentioned below before recommending them to you. Every headphone here has its pros & cons we've mentioned. So you can choose the right one for you. That being said, let's being with the BoAt wired headphones that you buy in 2022!
#1 BoAt Bassheads 900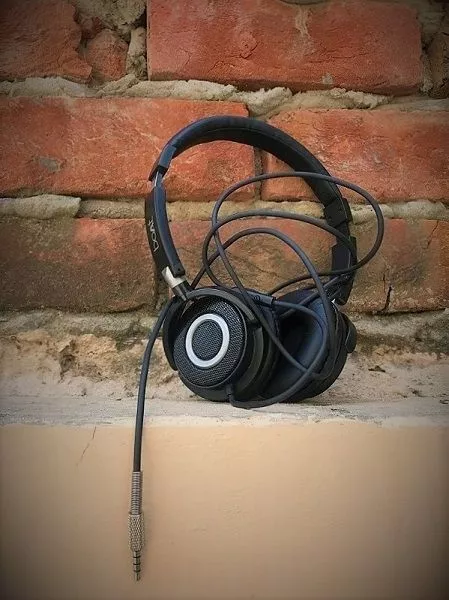 Overall PKD Rating: 7/10
#2 BoAt Bassheads 950v2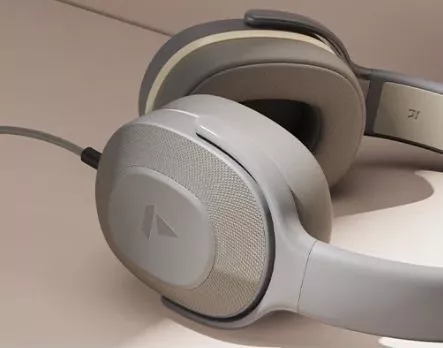 Overall PKD Rating: 7.5/10
The rest of the BoAt Wired Headphones are dedicated to PC/Laptop/Console Gamers. You can still use them with your smartphone. However, you will need an OTG adapter as per the smartphone's needs. But the final audio output will not be as perfect as a gaming rig.
#3 BoAt Immortal 200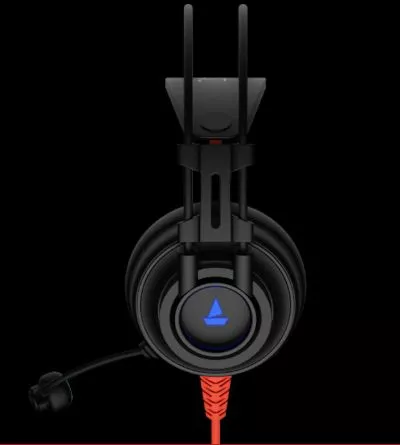 Overall PKD Rating: 8/10
#4 BoAt Immortal 700
Overall PKD Rating: 8.5/10
#5  BoAt Immortal 1000D (Our Pick)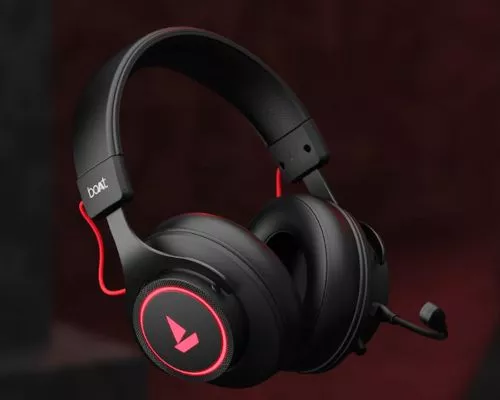 Overall PKD Rating: 9/10
Why Are Other BoAt Headphones Not Taken?
Simply because of one reason and that's connectivity i.e. Bluetooth and Aux both. This will surely give you more freedom of connection. But you will miss on microphone once connected to a PC or laptop. When you will use wireless headphones in wired mode, this means the headphone will stay powered off as a result the mic will not work. It will be a bummer if you intend to do gaming on your PC.
That's the reason for not taking other BoAt headphones. This doesn't mean they are bad or anything. It's just the mic will not be usable.
Which is The Best BoAt Wired Headphone?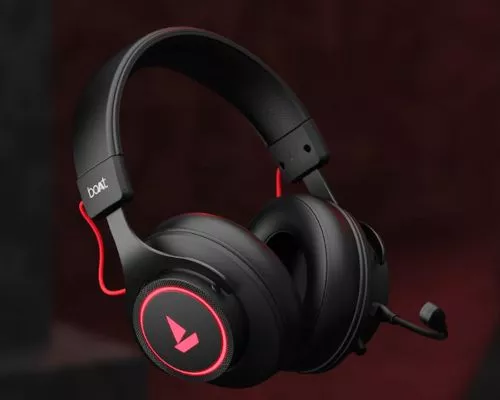 All the above are great options in their price range. We don't regret buying all of these, to be honest. if you are looking for the best-Wired headphones under 1000 Rs then BoAt Bassheads 900 (review) & BoAt Bassheads 950v2 are our recommendations.
But if you need headphones for a PC, laptop, or computer, then go with any of the Immortal series gaming headphones from BoAt.
You must be wondering are gaming headphones different than regular ones. Yes, they are different in a very big way!
To begin with, gaming headphones are designed to be comfortable for long hours of continuous use. We consume a lot of content and play gamers now and then we prefer the Immortal 1000D. They are around 2500 Rs but are very lightweight and offer metal construction, unlike others that are just plastic.
The second difference is in terms of audio signatures. While some gaming headphones have good low and mid-range like the Immortal 700 which is great for watching movies and videos. But the high range like the trebles and high-pitched notes of enemies' footsteps, vehicle sound, etc. is not good. Whereas, some have strong mids and highs like the Immortal 1000D which is a gem for gamers.
Another major difference is the microphone. On non-gaming headphones, the mic can be a hit or miss. Whereas, so far the gaming headphone we've tested offer great mic output. Be it while gaming or taking online meetings. Another point here is a removable mic.
For e.g. with BoAt Immortal 1000D you can remove the microphone and concentrate on your movies or videos without getting distracted by the mic and even if you get a call you get an additional mic inside the headphone to take urgent calls.
So BoAt has entered the gaming area a little late, but does not disappoint!
Wrapping up!
There you have it guys! These are the best BoAt wired headphones of 2022 that you can buy! if you have any queries or doubts about any of the above headphones you can always reach us on the below given social accounts. We love to help our readers!
Liked the content and want to support local content? Then please use the below Amazon button to place your order. We assure you, will not be charged a penny extra. We will earn some common from the brand that helps us to support the writers. Thanks for being supportive so far!