[Written on July 21, 2022 || Updated on 7th March 2023] Headphones are available in so many shapes and sizes and with mixed reviews. These mixed reviews spoil the mood of buying the next pair. We truly understand that. After investing money in 20+ headphones here are some of the best investments we have ever done on Padhkedekho so far and you could group those at a good discount. So this article has information about the best headphones in India (2023 edition) that you need to have.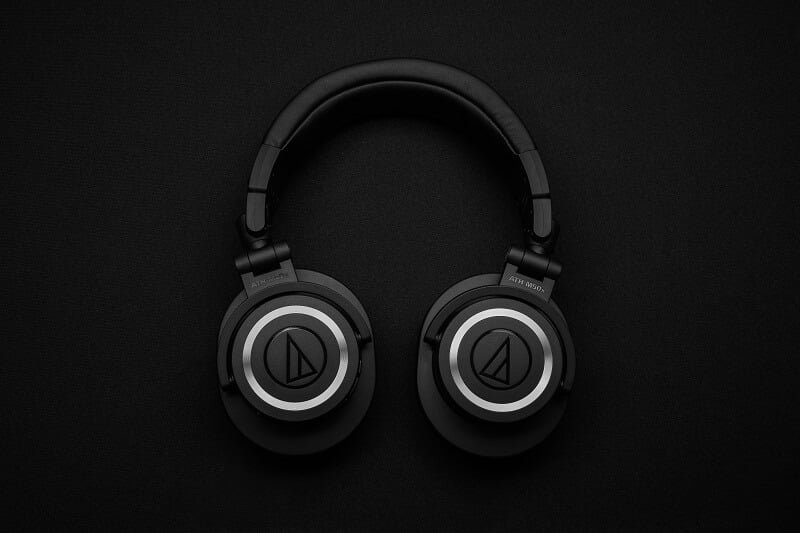 Below we have narrowed down to the best headphones as per their price category like Best Headphones under 1000, Best Headphones under 2000, Best Headphones under 3000, etc. And bonus premium category too. So that being said let's begin the article.
Since it's going to be a long article, let me give you a summary of these headphones or earphones. The ones who are poor or not worthy of your money are not on the list. These have decent to good built, comfortable, good for calls (except one which doesn't have a microphone and has good battery life (except the wired ones).
As we have used these, there is no denying you can trust our reviews as we don't do sponsored content or promotional content.
That being said, let's begin the article with good headphones for 1000.
Best Headphones Under 1000 in India
#1 BoAt Bassheads 900 (Comfortable + Bass Centric On-Ear Headphone)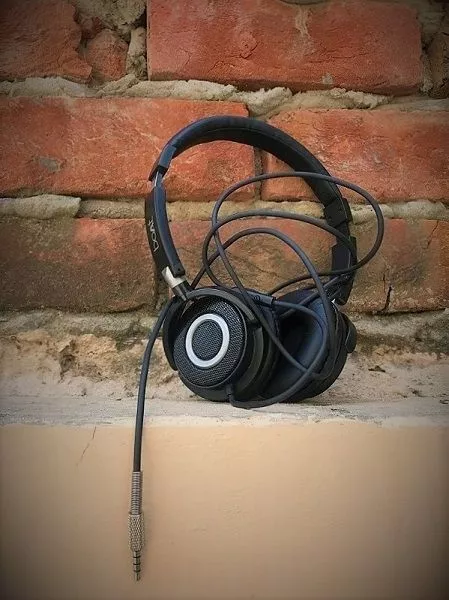 #2 Boult Audio Q2 Over-Ear Headphone ( Bigger On-Ear Headphone + Good Audio quality + Decent Mic)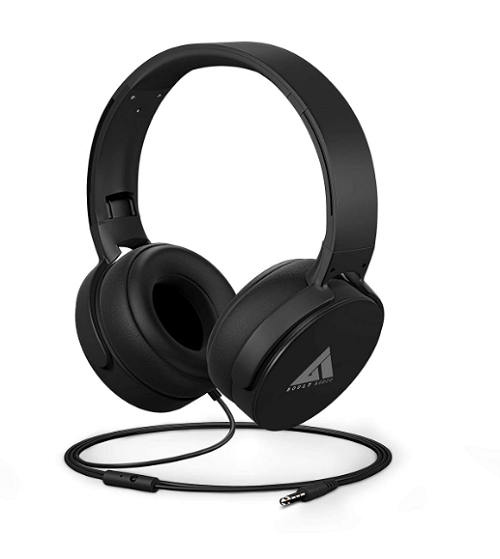 #3 Sony MDR-Zx110
Best Headphones Under 2000 in India
#1 Blaupunkt BH11 ( Best Headphone For Audiophile on Budget + Dual Bluetooth Connect )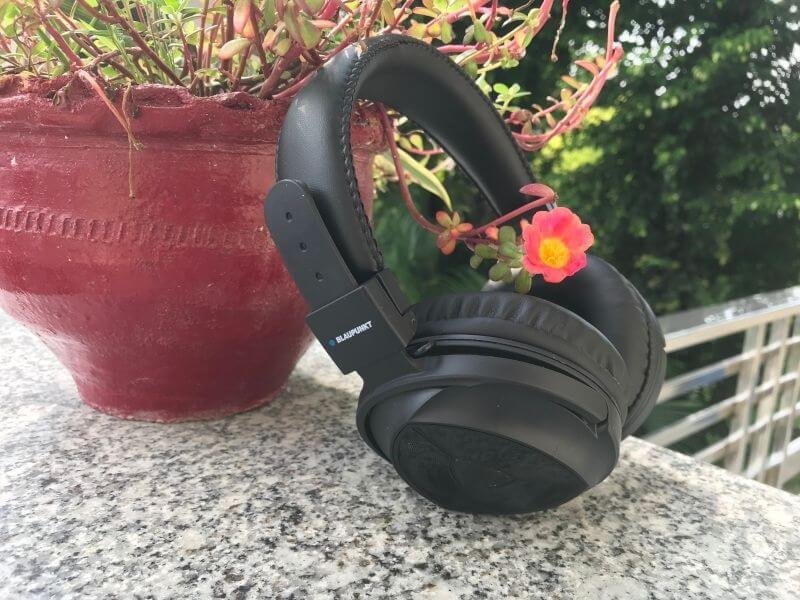 #2 BoAt Rockerz 550 (Premium Built + Crazy Color Options + Clear Audio)
#3 Infinity Glide 500/501/510 (Workout Centric Headphone + Great Audio)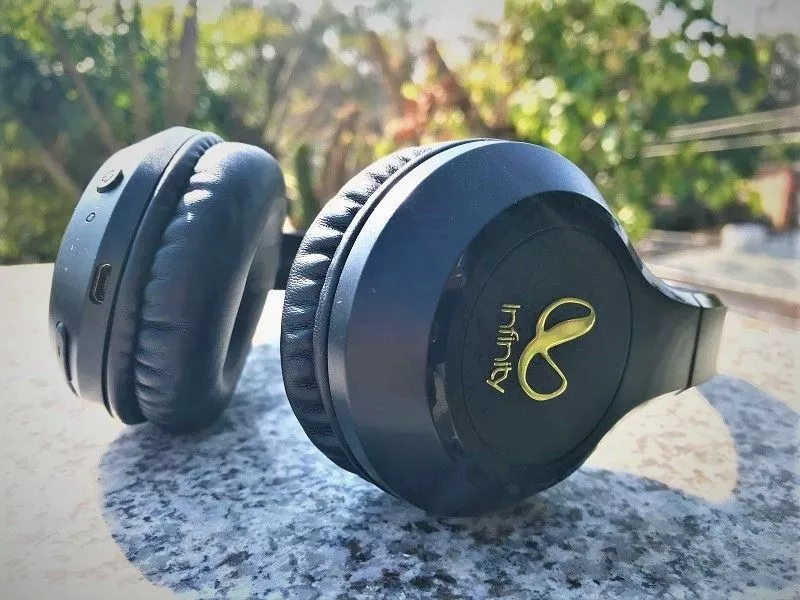 Best Headphones Under 3000 In India
#1 Tribit XFree Go
#3 BoAt Nirvanaa 751ANC (Budget ANC)
Other Premium Recommendations
#1 Sony WH-1000XM4 (G.O.A.T)
#2 Apple AirPods 2 (No Nonsense AirPods Ever)
Wrapping up!
These are the best headphones in India that you should consider if you are looking for great headphones in this sale. This sums up our best Headphones Deals on the Amazon Prime Day Sale. if you have any issues or doubts about audio gears then do let us know on the social accounts mentioned below.
if you liked the content then do share it with others so that they should also know what to buy and what to ignore! Buying any audio gear using the links on the page will help us earn a small common from the brand at no additional cost to you. It ultimately helps us try new products and help readers like you. Thanks for your support so far!